Quality Relationships & Quality Work
Quality Relationships & Quality Work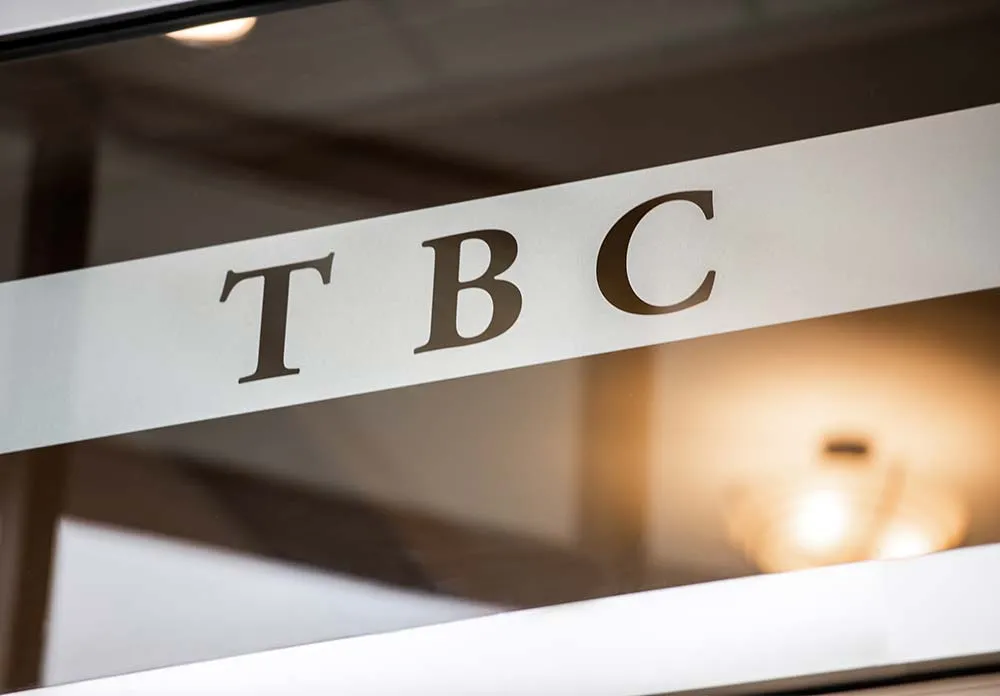 Every industry has unique issues that require comprehensive understanding and seasoned experience. The professional teams at TBC have the experience to understand the issues, the knowledge to enhance your business, and the commitment to deliver superior customized service to our industry sector clients.
A Full Range of Accounting & Advisory Services
TBC provides a broad range of Accounting and Audit services to commercial businesses, governmental units, not-for-profit organizations and individuals.
With experience across a broad range of industries, we work with Business Advisory Service professionals whom provide unbiased, independent, and customized solutions to your business and personal needs.
We understand how retirement plans can play a significant role in a business owner's financial plan, learn how the TBC advisors can provide the entire solution to your retirement plan needs.
Whether you are a business owner or an individual, TBC offers comprehensive tax planning services to meet your needs.
The TBC professionals are committed to individual service excellence and proactive tax planning.