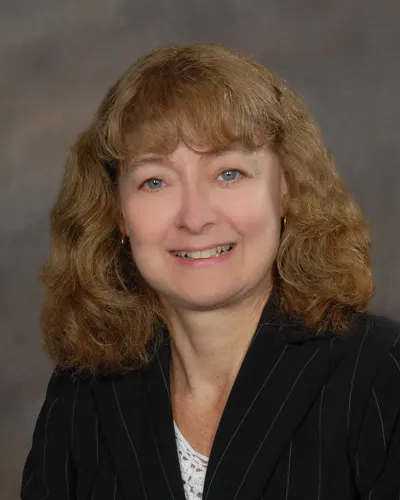 Teal, Becker & Chiaramonte CPAs, P.C. (TBC), a 75-person accounting and advisory firm in Albany, NY, announced today the addition of a new shareholder.
The TBC shareholder group appointed firm partner Christine Oliver as its newest shareholder. She has been affiliated with the firm for over 25 years and most recently has served as a partner for the last six years.
Christine provides management advisory, tax and accounting services to a variety of clients. She specializes in the area of employee benefit plans and not-for-profit organizations, providing supervision and training to staff members in addition to managing all aspects of compilation, review and audit engagements. Christine is a member of the American Institute of Certified Public Accountants and is a graduate of the State University of New York at Albany with a Bachelor of Science Degree in Accounting.
"Our firm has been very fortunate to have Chris as a valuable member of our team for the last 25 years. During this time, she has shown her commitment to our core values and to the interests of our clients through the merit of her work and the quality of her relationships," said Robert H. Kind, Managing Partner and Shareholder of Teal, Becker & Chiaramonte CPAs, P.C. "As an owner of the firm, she will help ensure that TBC and its culture continue to thrive far into the future. We couldn't be more proud of this addition to our shareholder group and for our entire firm to benefit even more so from Chris' leadership in her new role."
TBC offers accounting and auditing, personal and corporate tax, trusts and estates, business advisory, valuation and pension services for a diversified clientele. TBC serves five primary markets: commercial businesses, governmental, employee benefit plans, not-for-profit organizations, and individuals. Commercial clientele includes construction contractors, distributors, manufacturers, professional service firms, real estate developers, retailers, technology companies and wholesalers among other businesses.
For additional information please call Katherine Farrow at 518-456-6663.